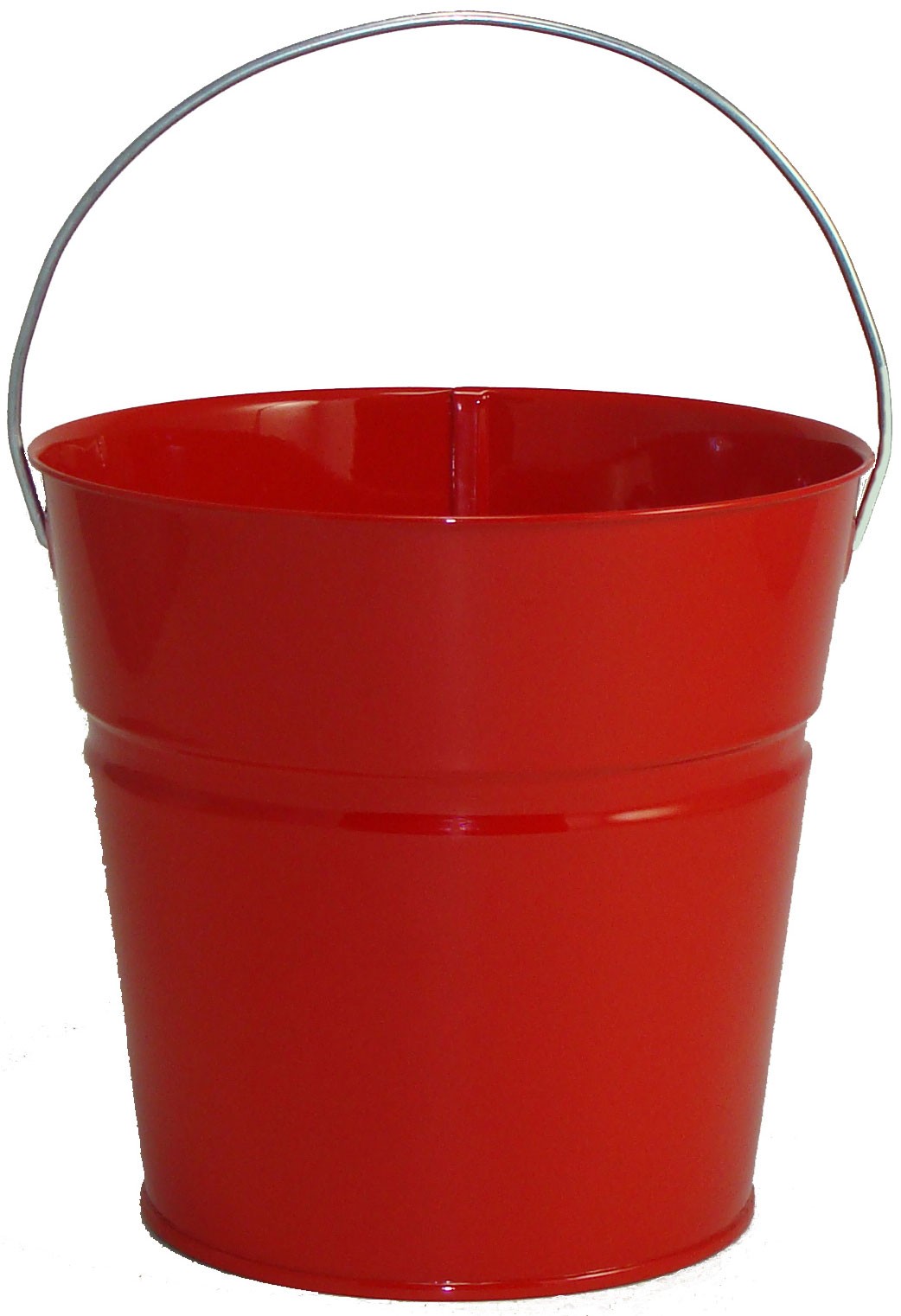 John 4:9-14
9 Then saith the woman of Samaria unto him, How is it that thou, being a Jew, askest drink of me, which am a woman of Samaria? for the Jews have no dealings with the Samaritans.
10 Jesus answered and said unto her, If thou knewest the gift of God, and who it is that saith to thee, Give me to drink; thou wouldest have asked of him, and he would have given thee living water.
11 The woman saith unto him, Sir, thou hast nothing to draw with, and the well is deep: from whence then hast thou that living water?
12 Art thou greater than our father Jacob, which gave us the well, and drank thereof himself, and his children, and his cattle?
13 Jesus answered and said unto her, Whosoever drinketh of this water shall thirst again:
14 But whosoever drinketh of the water that I shall give him shall never thirst; but the water that I shall give him shall be in him a well of water springing up into everlasting life.
15 The woman saith unto him, Sir, give me this water, that I thirst not, neither come hither to draw.
I know we're a few days past the Easter holiday, but truthfully, if we celebrate Christ in our lives every day we're celebrating Easter; and this thought came into my mind and my heart yesterday and I needed to share it, as I've not been able to stop thinking about it since that time. The story of the woman at the well paints such a marvelous picture of salvation for the child of God. An interesting note about this story is that it's the longest recorded conversation that Jesus has with any one person. And it happens to be with someone He, twice over, should not be talking to according to Jewish law. One a Samaritan, and two a woman. And yet, the Lord doesn't stand on the formality of religion but rather He goes for the relationship. I love that about Jesus!
So here He stands (or sits, because He was weary) talking to this woman who came to the well in the hottest portion of the day, most likely to avoid people judging her, and she meets the only One worthy to judge. There's probably a thousand points in this story, but today I'll mention three.
The Holey Bucket
The Samaritan woman came to the well prepared to get her own water and head back to the house before any of those judgmental people of her city came around. She'd had four failed relationships and was working on the fifth. She'd been let down so many times before, she knew better than to rely on anyone else to take care of her, she could take care of herself. Or so it is that I think of her. And independent woman. Her attitude with Jesus seemed to be almost sarcastic when she says "Sir, thou hast nothing to draw with…." In other words, Mister, You came here without a bucket! How do you plan on getting water?
The Holy Bucket
This is what I love about the Lord, and reading His word. In the Bible according to Shari, the one that plays out in my head when I hear or read the Word of God; the one that sometimes adlibs, I hear Jesus saying… Woman, I am the bucket! I have everything you need to sustain life. You can drink of what this world has to offer for the rest of your days but at the end you'll die of thirst because you can't live without me.
The unholy Bucket
And then she realizes there's something different about this man. He knows her, inside and out. He tells her everything that's been going on in her life, and yet she doesn't feel condemned. All the sinful, shameful things she's been doing, she knows He knows. And she also knows that what He speaks is truth. Nothing in the world has ever satisfied her. She tried everything, and every time it fails. She's tired of coming to that well ashamed, she want to be clean. She's tired of carrying that unholy bucket around in her life that has her labeled an unfit woman. So she cast care to the wind and says "Sir, give me this water, that I thirst not, neither come hither to draw."
I don't want to come here again.
Woohoo! And Hallelujah, does that story ever put a shout in my soul! If the woman had a name tag, and she doesn't, it would likely bear our name. She every one of us who comes to Jesus with our unholy bucket trying to cleanse ourselves, and it never works.
But Jesus isn't at the well any longer, He is the well. Because of the cross of Calvary we now have that Easter Bucket of endless living water that will allow us to live eternally with our Lord, but for now will allow us to live effectually for our Lord. For now we have purpose.
There is so much in this story I can't possibly do it justice in a blog, but after she finished her business with the Lord at the well, she went back to the city. This time she wasn't avoiding people she was looking for people unashamedly to tell them what the Lord had done in her life!
So… have you been to the well? If you not… go quickly! If so… tell somebody!!!