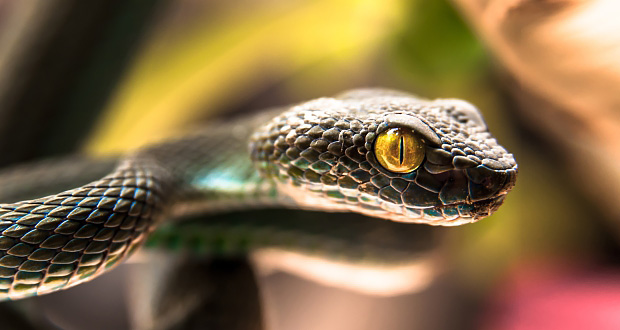 I enjoy my long trips to work (provided it's not on ice) because it allows me to get at least one sermon in as I start my day listening to some of my favorite preacher's pod casts. But there are occasions that I like to ride in silence. Sometime I pray or converse with God… but before you put me up on some pedestal I'm bound fall off of and break a hip let me tell you what generally happens. I start thinking about life's circumstances, some good… some bad. And then Satan begin to chime into the conversation.
"So, you thought you nailed that meeting, huh… well you didn't…. Those same people in your space again, judging you, and you failed… it's no wonder…you can't even keep the kitchen clean, and the laundry, what's up with that? Every other woman can do it, you're an epic fail…
Okay, whatever Satan. I need to think of something else, he's got my number on that one… Easter's coming up. I need a new dress…
Yep, but you don't need a new size… hahahahah….
Okay bad idea… Teen camp planning. That's safe. I need to get the curriculum out to the counselors, and get someone to do the activities, gee, I hope Nan will cook….
Let's discuss last years camp…
And that's within the first five miles of the trip. Silence is not always golden. Sometimes it's stainless steel (cold and unbending).
It shouldn't surprise me that I'm a target, he knows Christ is living in me and nothing brings him greater joy than to mess with Jesus' house. Although it did not work with Christ when he used the same tactics:
Matthew 4:1-11 Then was Jesus led up of the Spirit into the wilderness to be tempted of the devil. And when he had fasted forty days and forty nights, he was afterward an hungred. And when the tempter came to him, he said, If thou be the Son of God, command that these stones be made bread.
He waits on those vulnerable moments that are evident. I don't believe Satan is all knowing, only God has that power, but I believe through he and his crew of fallen angels they can hone in on what they see as breaks in the armor. Be cautious of what you verbalize or make visual, and if there's a crack in the armor fill it with the Word of God.
But he answered and said, It is written, Man shall not live by bread alone, but by every word that proceedeth out of the mouth of God.
Then the devil taketh him up into the holy city, and setteth him on a pinnacle of the temple, And saith unto him, If thou be the Son of God, cast thyself down: for it is written, He shall give his angels charge concerning thee: and in their hands they shall bear thee up, lest at any time thou dash thy foot against a stone.
Temptations come in all forms and most likely it's the things we're looking at. I'm a very expressional person. You can read my feelings on my face including those things I desire. How very easy  I make it for Satan to understand what my heart wants that perhaps I should not have; to buy, do or say something that I should not and put my life or my testimony at risk. And the conversation starts… We need to learn to recognize the temptation and speak the word of God over it.
Jesus said unto him, It is written again, Thou shalt not tempt the Lord thy God.
Again, the devil taketh him up into an exceeding high mountain, and sheweth him all the kingdoms of the world, and the glory of them; And saith unto him, All these things will I give thee, if thou wilt fall down and worship me.
Stuff… I'm all about it. And Satan knows it. He knows if he can convince me it's a justifiable purchase I'm in like flinn, and then once I'm in… he's the first to jump on the criticizing band wagon and start railing on me for wasting money. There's no pleasing the guy! Jesus' focus was back on glory and the fact that only God fulfills the desires of the heart, not things.
Then saith Jesus unto him, Get thee hence, Satan: for it is written, Thou shalt worship the Lord thy God, and him only shalt thou serve. Then the devil leaveth him, and, behold, angels came and ministered unto him
Satan finally bugged out of that battle field, but he was far from gone. His focus was no longer on tormenting the Son of God personally but using the only thing he could… us. But the good news is we have the same weapons Jesus used, we just need to remember to pull them out of our arsenal. Before you go into the world today, make sure you're packin'… the Word!