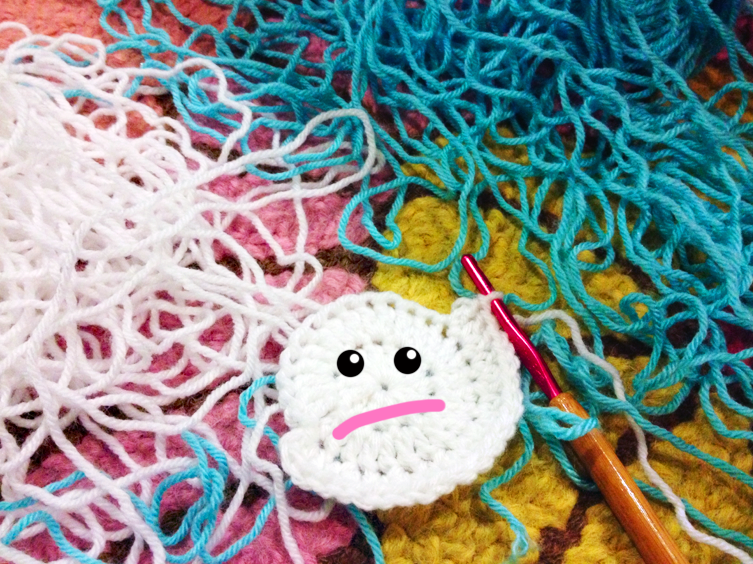 Trying to find a biblical family in the scripture to model your family after is next to impossible. Dysfunction doesn't even begin to describe it. From the beginning it was filled with disobedience, betrayal and murder. So it should not come as a surprise that our own families are so messed up today, and yet when it happens we're shocked. And when you couple the fact that those stories of dysfunction were within God's chosen leaders of the day, who weren't perfect, but their relationship with the Lord was to be desired; what does that say about us? Few of us have a relationship with the Lord that's as tightly knit. So we unravel… and our family isn't what we envisioned, and neither are we.
I can write from the heart of dysfunction. If God were still adding text to the Bible (and He's not by the way), but if He were, there could likely be the book of Shari. Perhaps many sermons would be preached from my text with a title like "The Diva of Dysfunction." There likely would not be the intrigue as many books of the Bible entail, but there would be comedy and chaos, heartache and hindrances to the will of God, fractured moments and failed missions. Several trips to the wood shed for certain. But… in the midst of it all you'd find Mercy. And me at His feet… unraveled.
From Heaven I have a feeling my life looks like a tangled mess of God's intentions. Maybe yours does too. We have to remember that regardless of what we do, God does see the other side.
Poor decisions can take us down a wrong path. And though the distance is rougher and longer, God can still bring us to His intended spot.
Broken relations were not His plan, but the healing that He provides can make you stronger and more appreciative of the unbroken.
Finances may not be your forte, (it's not mine) but by giving back to Him what we were entrusted with, perhaps that seed will take root and grow in ways we can't even imagine. Or He may just give us contentment… and that's okay too.
Sometimes family is the tie that binds, and sometimes it's the tie that gags, but it's the foundation of the gospel. We are the family of God. And if He can put up with our shenanigans do we not owe our family the same. A man who sought God's wisdom ask his counselor "When can I stop caring." The counselor's reply was "When God does."
If I wrote an exhaustive list of dysfunctions you wouldn't take the time to read my blog. So let's put it like this. You fill in the blank. "Dear God, ________________ is unraveling in my life. And I need you to knit it back together."
Scripture says in Colossians 2:2 ~ That their hearts might be comforted, being knit together in love, and unto all riches of the full assurance of understanding, to the acknowledgement of the mystery of God, and of the Father, and of Christ;
We don't know the end of our story. But we can be comforted in the knowledge that we are loved and that God's plan is still on track. That tangled mess that we see, will one day be a viewed as a beautiful tapestry …or perhaps a cable knit sweater.
I hope today finds your life at peace, and wrapped up in the love of God