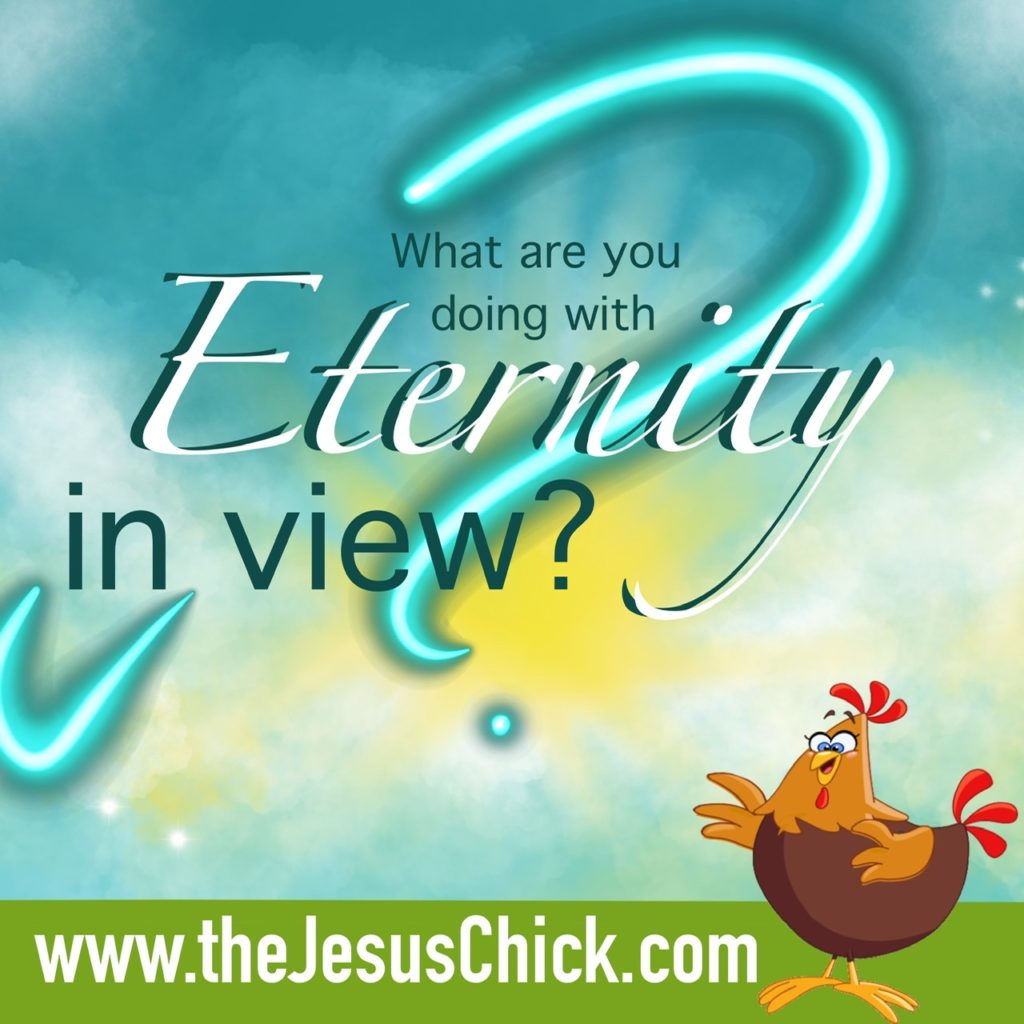 There are days that I consider myself a fairly good example to the children of God and to the lost… maybe two days out of the month. That would make it multiple so that I could use the tense of "days." But most days I feel like an epic failure because I know that I'm not living up to the potential within me through Christ.
These past few weeks have been a blur; I went from one project and one task to another until they all ran together like melted crayons. I felt consumed. That's not a good feeling. I had very little rest, mostly just collapses of exhaustion and then I would wake up and begin again. But today… the day after our celebration of the Lord's birth I feel renewed. There's nothing pending… well except work. But that's okay. There's nothing that has my attention away from the Lord. His word is honey to my mouth, and oil to my joints. I've been stale and stiff. I have no other description of how I've felt of late physically. Nothing satisfied my tastebuds, and my body groaned under the pressures of the day. But today… not so much… That makes me sad and glad all at the same time. Because I missed Christmas this year. Or at least the Spirit of the season. I was too busy… again.
But today my mind is slowed down, absorbing the word and the mind of God. I've missed Him (I moved, not Him). And I wasn't a very good example; not like the children of Thessalonica for which Paul, Sylvanus and Timotheus wrote to.
1 Thessalonians 1:7-10 KJV
[7] So that ye were ensamples to all that believe in Macedonia and Achaia. [8] For from you sounded out the word of the Lord not only in Macedonia and Achaia, but also in every place your faith to God-ward is spread abroad; so that we need not to speak any thing. [9] For they themselves shew of us what manner of entering in we had unto you, and how ye turned to God from idols to serve the living and true God; [10] And to wait for his Son from heaven, whom he raised from the dead, even Jesus, which delivered us from the wrath to come.
Sounding Christians
Ensample is a large example; meaning that the Thessalonians were collectively serving as a group of believers, sounding out the word of God, not only in their hometown but spread abroad! Yes, that's exciting for those of us on the internet and those of us who are a part of the body of Christ through the local church. Because imagine what the folks from Thessalonica could have done with such a tool. And while I have sore attempted to spread the word abroad, I'm not always successful because I'm not using the tools I've been given to their full potential. That's what I believe the children of Thessalonica were doing. They were being heard… loudly!
Showing Christians
To be a part of an ensample, you have to personally be an example. Showing the love of Christ is more than a December thing. The world seems to get extremely good at showing love this time of year. But by January the feeling has long since faded into background of Christmas and the New Year and new goals and objectives are on their minds. This ought not be the case with Christians. We should have that Spirit of giving 12 months out of the year. Not that we should be giving out fruit baskets continually, but the fruit of the Spirit!
The Thessalonians were so good at being an example that it says nothing else needed to be said. Oh that I were such a one!
Serving Christians
The word "wait" gets a bad rap. It is so more often thought of as a spirit of setting, not serving. But add an "er" at the end, and suddenly the spirit of serving, as in being a waiter or waitress, shines a different light on it's meaning. The children of Thesalonica were not sitting around twiddling their thumbs, waiting for the return of Jesus, they were telling the world about the One that was to return and save this world from the wrath to come. For the record… the wrath is still on our timeline.
Those who don't know Christ will not be spared the wrath of God when He pours out judgement upon the earth in the last days. We see the signs of it everyday. God has a calendar too.
My friend Sue gave me another beautiful date book for me to keep my busy life in view. I love it… but this morning it reminds me that God has something else I need to keep in view. Eternity. Where will you be in eternity? Where will your friends and family be? Let's find out today and add another mansion address!
What does it mean to wait? Serve not Sit!
God bless ya! Shari