What a great feeling to know that I know!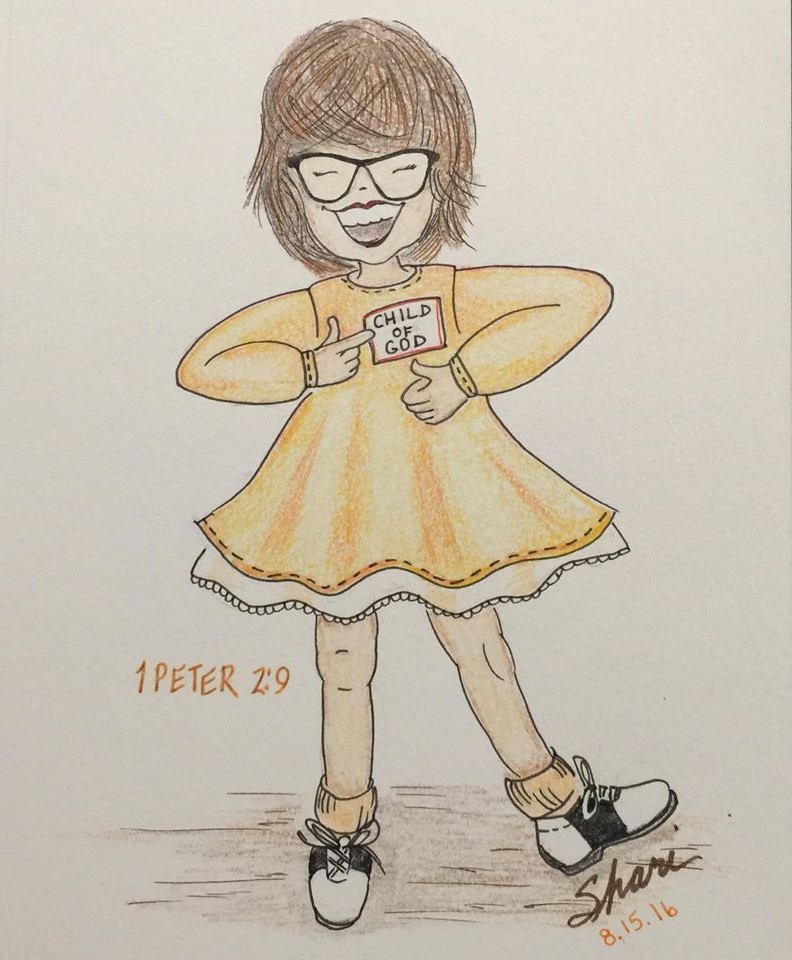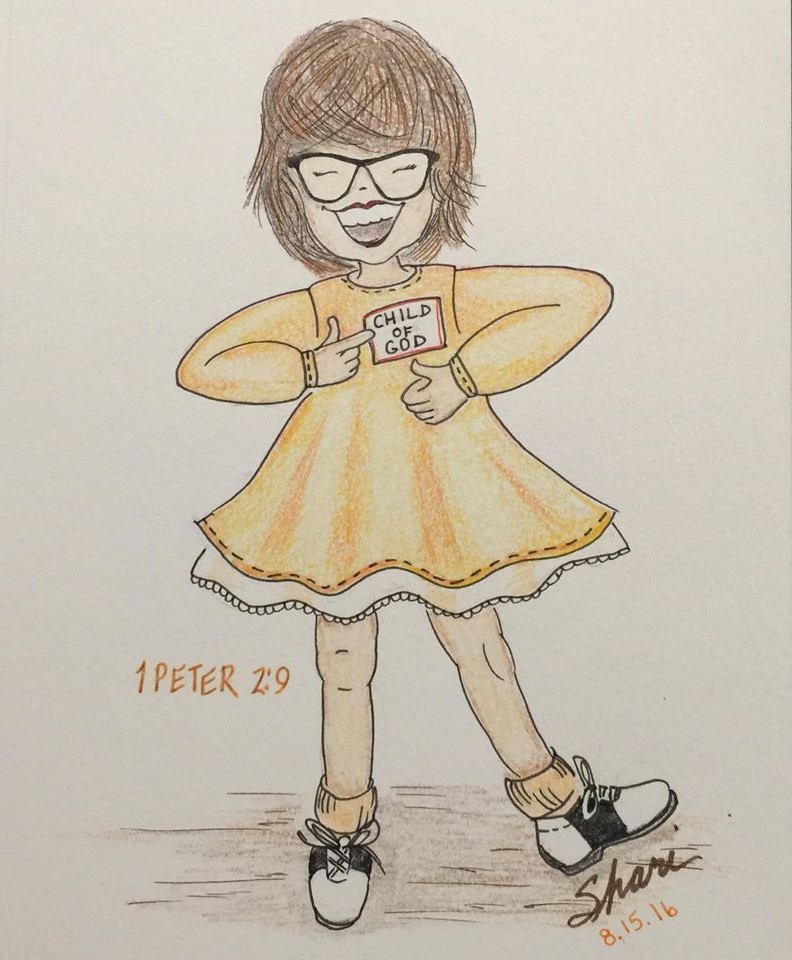 If you know me at all, you know I'm a little on the odd side. I'm a dreamer, a visionary, a doer and planner, a singer of songs, a writer of words and a multimedia artist… and not all those things work out like I'd like them too. As a child I knew I was odd, and for the most part I was okay with it. But there was always that hole in my life that needed filled; the hole that needed to know I belonged. I was raised in a loving home with a huge family and I knew that I was theirs, but I didn't belong. We moved around a lot when I was very little, but when we finally landed in Calhoun County, West Virginia in 1971, even though we stayed put… I didn't feel that I ever belonged. I had tons of friends. Real friends, not fake ones. But that didn't matter, the hole was still there. Perhaps you know where I'm coming from.
In 1996 something drastic happened. That hole was filled with the concrete of salvation and I never again felt that I didn't belong.
As a new convert I was sitting across from a preacher from out of town that I had just met and we were talking about the gospel and sharing our faith and he said to me, "Shari, you are a peculiar person." I didn't even take it as an insult, I knew within me it had a spiritual connotation. And so as soon as I got the chance I went to my concordance to search the word "peculiar." And lo and behold there it was in 1 Peter 2:9
But ye are a chosen generation, a royal priesthood, an holy nation, a peculiar people; that ye should shew forth the praises of him who hath called you out of darkness into his marvellous light;
I claimed it for my own that day. I am a peculiar person. But unpack that verse and it will have you on shouting ground.
Chosen
Not by chance, but handpicked and purposed by God in His ultimate plan for the universe.
Royal priesthood
Not for the world, but employed by the King of kings for servitude in this earthly realm with our heavenly reward yet seen.
Holy nation
Not alone. The day of my salvation put me into a family too numerable to count, who many have prayed for me that don't even know my name, but uttered a pray for a child of God or a missionary in need and it was me and God answered. O'… I belong!
Peculiar people
Not like the world. The world strives against itself trying to make it; never realizing that it is an unattainable goal to be anything outside of what we are in Christ. Because that is our eternal purpose.
I've read 1 Peter 2:9 many times, but this morning was one of those 'aha' kind of days that God opened my mind to His word and said "Here is where I showed you that you belong. No go and tell someone else who needs to understand that truth."
So there it is. I hope you get it… because it's an awesome feeling to know to Whom you belong!