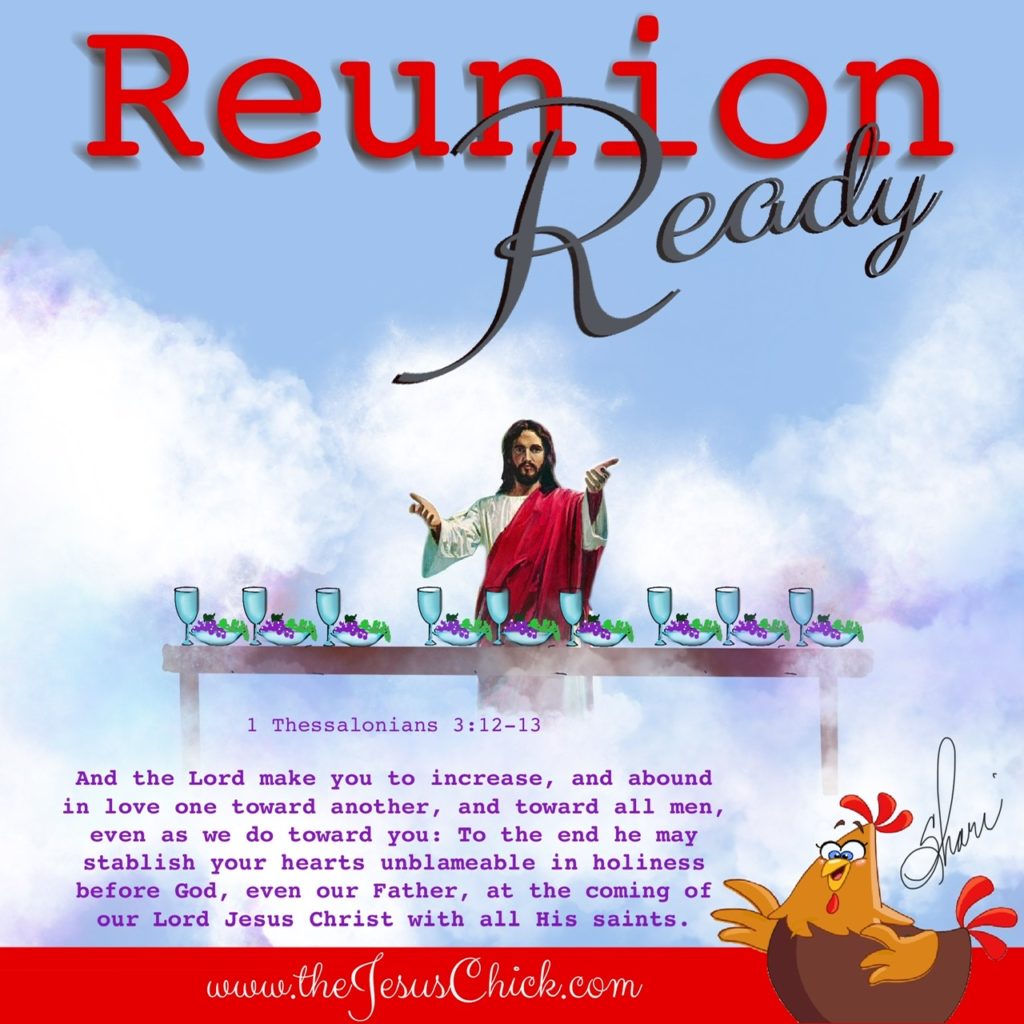 Paul's letter captivates my thoughts quickly this morning, causing me to wonder about my level of commitment to the saints of God and to the service of our Lord. The depth of his heartache can be felt so intensely if you ponder each line as I believe God intended in our study of His word and our desire to get to know Him through Paul. His greatest desire at the point of his writing was to see those in the church of Thesalonica. But because of his own obligations, he decided to stay in Athens alone and send Timothy to the check on the spiritual welfare of those he trained in the gospel.
His goal of discipleship is listed in the final verses of this chapter, 1 Thessalonians 3:12-13
And the Lord make you to increase, and abound in love one toward another, and toward all men, even as we do toward you: To the end he may stablish your hearts unblameable in holiness before God, even our Father, at the coming of our Lord Jesus Christ with all His saints.
Three quick points for this Monday morning of the year 2019's final days leading into the New Year of 2020. It's my prayer for you.
That your church has
Love Abounding
Not only toward each other but toward all men.
It is so easy for us as separate denominations to feel superior over another. Believing that we are right and they are wrong. Forgetting that there is one gospel and that it was never Christ's intentions to have the separation of the churches as we do today. No, I'm not suggesting we all join up into one church. That's a good way to get a fuss going. But would it not be a grand gesture if our love could abound toward all men and women without regard to denomination.
I've sang and spoken to churches of another denomination without concern for our differences. We had a common ground that made that very easy and is a necessity for communion with other churches, which is, that they too believe in Jesus, the way the truth and life. Only His sacrificial atonement though the blood as our way into Heaven. Not of ourselves in any way, shape or form. That said, I sing and speak Christ. And the Spirit of God joins in because of our love abounding to one another.
Hearts Established
Unblameable and Holy? That's tough right? We likely all feel that there is plenty of blame to share in us and holiness is far from an achievable feeling. Namely because we have an accuser who loves to walk this earth and remind us of our failures. But having your heart established, meaning that you are conscious of where your spirit actually abides, will bring you to the next level of service. Because God "hath raised us up together, and made us sit together in heavenly places in Christ Jesus:" (Ephesians 2:6)
Together. We are members of the body of Christ. There is no Baptist church in Heaven. Glory to God! There is no Methodist, Pentecostal or any other church in Heaven. When we meet together up there, there will not be no fussin! We will know the truth because we'll be in the presence of the Truth!
But here, in this place, we have to get our hearts established through the Spirit that indwells us. And that means staying in His word until we see the world and ourselves through His eyes.
Paul never claimed to be perfect. In Romans 7:15 he says "For that which I do I allow not: for what I would, that do I not; but what I hate, that do I."
Can you identify? I sure can! The things I want to do, I don't. And the things I don't want to do, I do. It's the flesh. Paul battled it and so do we. But through Jesus Christ we are seen blameless and holy in the eyes of God. In that we have to get established and continue on doing the best we can, not the least, so that we are
Reunion Ready!
Paul said that we need to be established at the coming of our Lord Jesus Christ with all His saints. That glad reunion day when all those who we miss on earth, we'll be joined with again! I have so many. I know that they have no concept of time, and as fast as time is going in my life, I hardly having any concept either; but our reunion day will be one of great joy and the beginning of a life without complexity. No denominations, separations, aggravations and failed expectations… just celebrations! Worship. Collective worship as one Nation! The Nation of Heaven.
Just wrote myself happy! I am reunion ready, are you?
But until that day there is a work to do and a people to care for. Let's do it today!