West Virginia Voting: Where Country Livin' does a gal good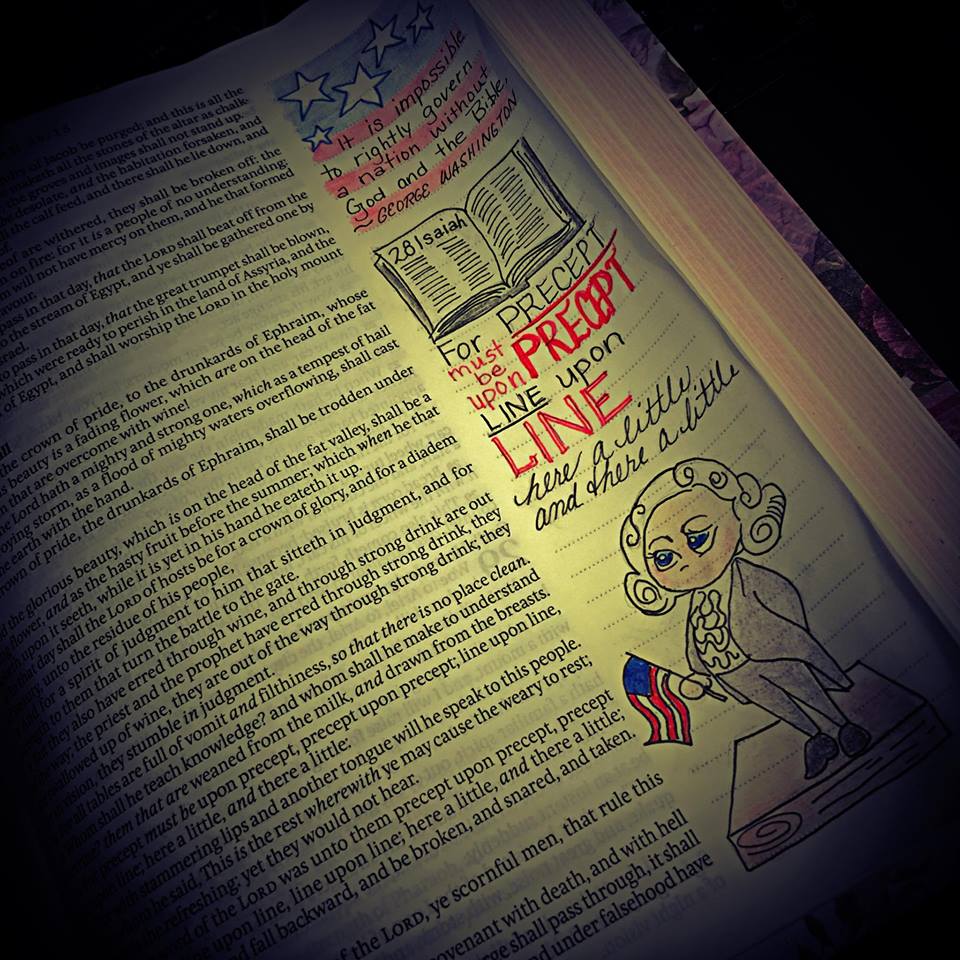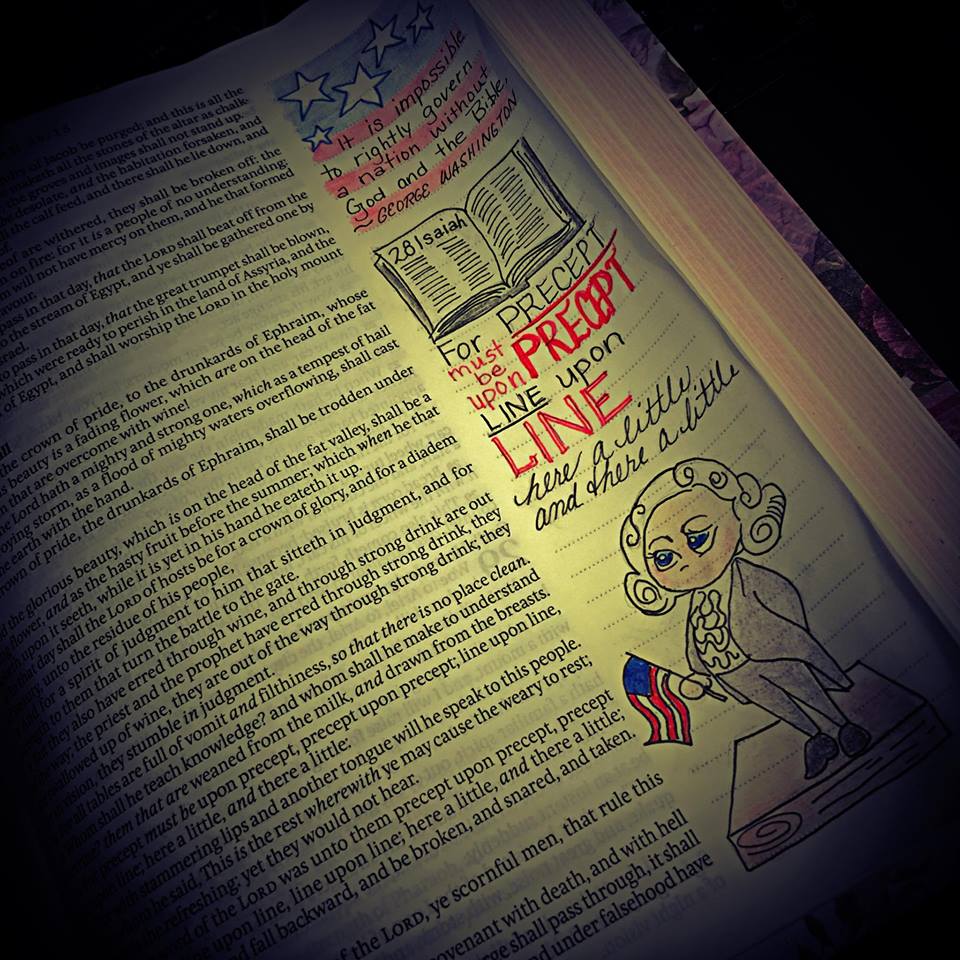 At last there is a reprieve from the political rhetoric, or so I thought. I was looking forward to a few days of no television ads or discument…. I know, it's not word. It's my version of what happens when you friendly argue about politics. Half discussion; half argument, and I am wholly tired of it all. I've seen too much political hype about why we vote like we do in West Virginia. Laying its reasoning to the cultural side of who we are. I'm fine with that. I'm proud of my Appalachian heritage and have never felt that I've missed out on life because I've not lived in the big city. But I'm most proud of my Christian heritage; which is why I vote the way I do… not because I'm a po' little country gal who doesn't understand the complexities of life, therefore I'm conservative. I'm not prejudiced, narrow minded nor am I misguided, and if you call me a radical that's okay. So long as you understand that I'm radical about Jesus.
There are guns in our home, several. They're for shooting deer, squirrel, and other critters that my husband enjoys calling fine cuisine. I call it disgusting… I've never been a fan of wild game. But my people are, and I'm okay with that. The guns are also handy to defend our home in case an idiot would decide that it would be a good idea to break in. It's our right… at least for now.
I said all that to get to this. The part of my day that I love the most, and spend too little time in; is the time I take with the word of God. It's where I know I can make sense of this world when the liberal jargon overwhelms my mind and has me questioning am I right or just weird? It's why I vote the way I do and think the way I do.
Isaiah said it like this in Chapter 28:9
 Whom shall he teach knowledge? and whom shall he make to understand doctrine? them that are weaned from the milk, and drawn from the breasts.
Who shall we teach about life and train in the ministry? Not the babies, which the political world seems to have an overabundant supply of. They profess Christianity, and yet there behavior isn't even in the ballpark. I've seen T-ball games with more maturity when understanding how to lose. Name calling, carelessness with the feelings of others, lying, and that's just the precursor for bad behavior.  And we wonder why children behave the way they do! Those who scream against Christian morals and mock the foundation this country was founded on are not who we should have a problem with. They're lost. And without Christ; we need not think they'll have Christian principals. But what about our so called "Christian" leaders.  They have no concept of the accountability factor that God is going to hold His people to, and the role that their misguided thinking plays in the flailing condition of our Nation. Of course, that's "if" they are His people. I'm not their judge.
Isaiah continued on… 28:10-12
For precept must be upon precept, precept upon precept; line upon line, line upon line; here a little, and there a little: For with stammering lips and another tongue will he speak to this people. To whom he said, This is the rest wherewith ye may cause the weary to rest; and this is the refreshing: yet they would not hear.
If I were to do a "state of the church" address for today, I'd say we're in a state of unrest. Isaiah said much the same. Our country's leadership isn't helping to comfort the hearts of the people because they're not following the word of God. Isaiah said the instructions for life were simple, precept (instruction) upon precept. Line upon line (just read it word for word without inserting our own version of what the scriptures say. Stop stammering on what God said! He meant it then and He means it now, God hasn't changed.
Any psychologist worth a grain of salt will tell you that children need stability in order to feel safe. The only stability in the world for the child of God is the word of God and the church is messing that up by arguing over what God meant. It's where country livin' does a girl good. Because I've been brought up to believe and respect the simple and honest things of life. While people scoff at the culture of West Virginians, let me share a little about what makes it such special place to grow up in as a child and live in as an adult.
Homegrown West Virginians are very real. They talk and walk the way their grandfolks did and they generally think the way their grandfolks did. Some call it clannish… I call it family. They take care of one another, and other one another's that don't belong them.
Statistically speaking, West Virginia ranks 20th in church attendance (Gallup Poll 2014), with approximately one third of our state attending church. Not a statistic I'm proud of… I said they were good family people… I didn't say they were saved. But even those who don't go to church, don't generally mind those who do, and have been brought up to respect the church goin' folk. That's the problem with America as a whole. I heard an old-timer once say of someone who forsook their Appalachian heritage "I think they got above their raise'n."
Jeremiah, just like Isaiah, said pretty much the same thing in Jeremiah 6:16 ~ Thus saith the Lord, Stand ye in the ways, and see, and ask for the old paths, where is the good way, and walk therein, and ye shall find rest for your souls. But they said, We will not walk therein.
We won't find rest in our nation until we get back to the foundation of the Word of God. It's a fact.
[contact-form-7 404 "Not Found"]a